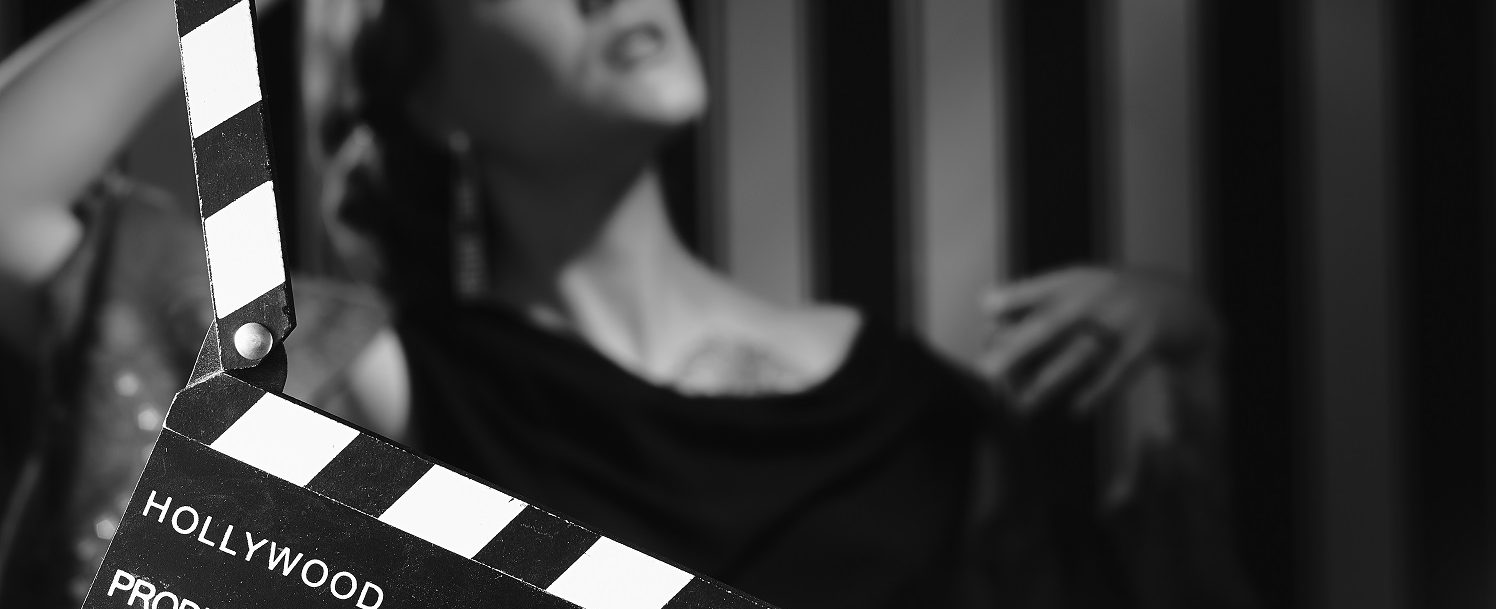 Dinner and a Movie + Overnight Stay
Join us for dinner and a movie at Harvey's, then stay the night for a fun midweek getaway! Dinner and a Movie nights are hosted on the second Wednesday of every month. The evening starts with a welcome cocktail and wine, followed by a 3-course meal that reflects the feature film.
Package Includes
Welcome cocktail
3-course dinner with wine pairings that reflect the movie
An overnight stay at The Henderson
Gourmet breakfast the next morning
Pricing and Reservations
To make your reservation for Dinner and a Movie nights at The Henderson, contact us directly today! Dine with us at Dinner and a Movie for $50 per person (plus tax and gratuity). Adding an overnight stay is just $100 (plus tax) when paired with the dinner.